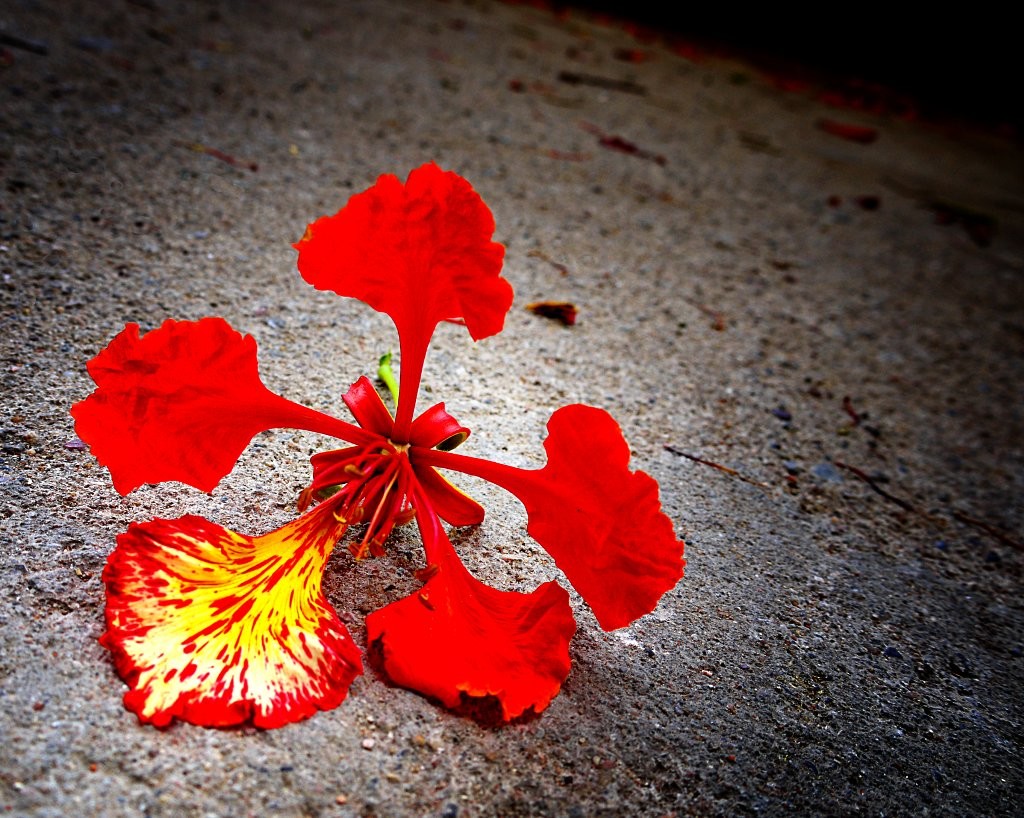 In the midst of our turbulent lives, it is all too easy to be overwhelmed by life's challenges. Concerns about family, money, health, and employment can easily take over your consciousness.
Are you living or are you firefighting?
It is normal to struggle with these mental blocks. But imagine for a second how different your world would look if you took those fears, worries and stresses and re-routed them into gratitude.